OUR MISSION
I am here to help
Online video counselling can offer a great alternative to face-to-face sessions. Some people prefer it because they feel more comfortable in their own space and because it gives them more anonymity which can reduce some of the stress or anxiety associated with counselling. For some, being in their own space allows them to be more authentic and open up faster.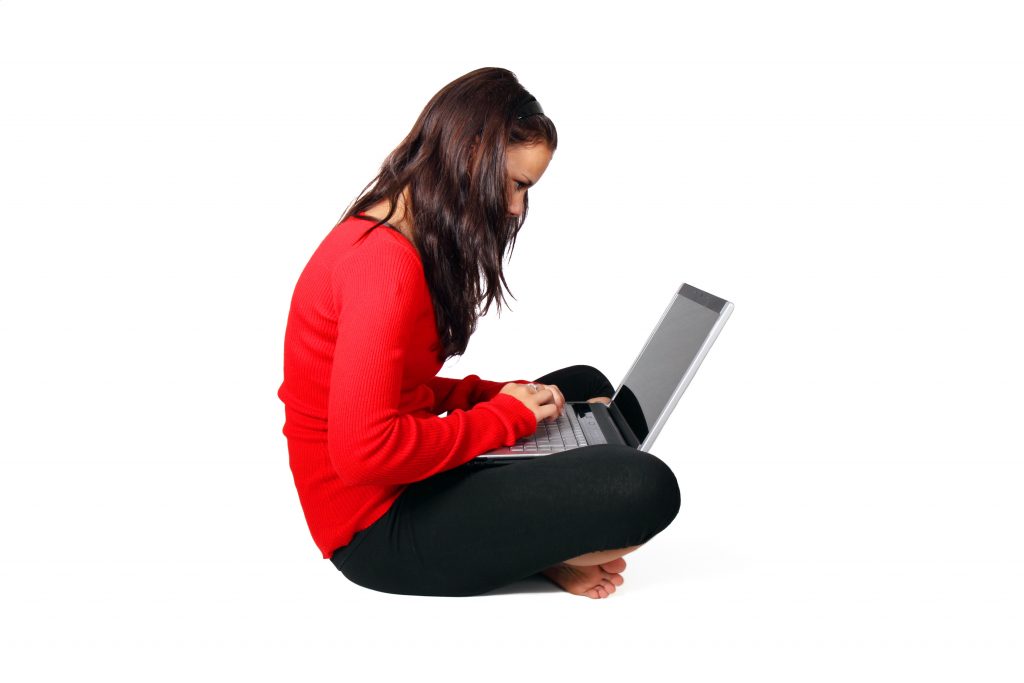 SERVICES
My services
Facilitate your healing from a comfortable place through secure, well developed technology. Joanne can help with:
Addictions
Anxiety and Depression
Body Image
Career Counselling
Chronic Illness
Communication Training
Conflict Resolution
Dealing with Stress
Gender Identity
Life Transition
Marital and Family Issues
Trauma
Weight Management
There are not always enough hours in the day for self-care, and getting help from an online counsellor is accessible and convenient.
WHY?
Why choose Joanne?
I work from an eclectic mix of Solution-Focused Therapy, Rational Emotive Therapy, Strengths Perspective, Motivational Interviewing and Mindfulness. I tailor my sessions and techniques to each individual client and work collaboratively to find a style that suits you. I aim to understand each person, help them work through their issues and enable them to find ways to achieve change and resolution of their current situation. I can help you achieve:
FAQ
Frequently Asked Questions
What clients can you see through videoconferencing?
Counsellors are only permitted to see clients who are residents of jurisdictions where the counsellor is licensed. Currently, you must be a resident of British Columbia or the Yukon to be a client. Videoconferencing is also not appropriate for people who are currently experiencing suicidal or homicidal intent.
What if this is an emergency?
Unfortunately, I am unable to provide online video counselling to people who are currently experiencing suicidal or homicidal intent, as my ability to ensure that you remain safe may be limited by the geographical distance. If this situation applies to you, please go immediately to your local Emergency Department so that you can get the necessary support and assistance. The Suicide and Crisis Line is 1-800-448-3000 throughout Canada.
How long is each session?
Sessions are normally 50 minutes. Prior to beginning working together, I will ask you to fill out a short questionnaire so that I can get to know you better.
Does MSP or Yukon Health pay for this service?
Unfortunately, counselling is likely not covered under these plans. However, many extended health plans provide coverage for sessions with a registered social worker, and I am a registered social worker (RSW# 09239). Please check with your insurance provider to determine the terms of your coverage. Questions to ask your provider are:
a) Do I have mental health insurance benefits?
b) What is my deductible, and has it been met?
c) How many sessions per year does my health insurance cover?
d) What is the coverage amount per therapy session?
e) Is approval required from my primary care physician?
Is this service confidential?
It is really important that you have a trusting relationship with your counsellor. I will keep what you tell me 100% confidential. The only exceptions to this rule are cases of:
a) Suspected past or present abuse or neglect of children, adults, or elders to the authorities, including Child Protection and law enforcement, based on information provided by the client or collateral sources.
b) If I have reason to believe a client is seriously in danger of harming him/herself or has threatened to harm another person.
More information on confidentiality can be found at our Terms and Conditions.
What is the cancellation policy?
If you must cancel, please e-mail to cancel as soon as possible. Missed appointments or cancellations for appointments received with less than 24 hours' notice will be billed at the full session rate. More information on cancellation can be found at our Terms and Conditions.