Welcome to Joanne Schwartz Counselling
As a counsellor, I aim to understand people, help them work through their issues and enable them to find ways to achieve change and resolution of their current situation. It takes courage to take the first step and get help, but through online video conferencing, it can be convenient and accessible. If you are a resident of British Columbia or the Yukon, book now to start. For more information about terms and conditions (including privacy policy), click here.
THERAPIES & TREATMENTS
Help with Video Counselling
Online video counselling can offer a great alternative to face-to-face sessions. Some people prefer it because they feel more comfortable in their own space and because it gives them more anonymity which can reduce some of the stress or anxiety associated with counselling. For some, being in their own space allows them to be more authentic and open up faster. I can help with a host of issues, including:
Marital and Family Issues



ABOUT JOANNE
Joanne Schwartz, MSW, RSW
I have a Master's degree in Social Work from the University of British Columbia and an additional degree in Conflict Resolution from the University of Winnipeg. I have also been an instructor in a counselling skills program teaching aspiring counselors how to be better counsellors. I have supervised and mentored graduate-level students and am trained in coaching, mediation and motivational interviewing. I am based in Vancouver, British Columbia with fifteen years of experience working with people with a variety of challenges. I am a certified core addictions practice facilitator and have presented at various conferences on issues faced by people with addictions. I have worked for years both with people with disabilities and have run support groups for their caregivers. I have run various other support and psycho-education groups teaching coping skills to people in need. From chronic illnesses to gender identity issues and addictions, I have worked with clients in all different stages in their lives.
I work from an eclectic mix of Solution-Focused Therapy, Rational Emotive Therapy, Strengths Perspective, Motivational Interviewing and Mindfulness. I tailor my sessions and techniques to each individual client and work collaboratively to find a style that suits you.
I can help you achieve:
Relief from negative thinking, anxiety and depression.
Better coping mechanisms to help you overcome addictive behaviours.
Balance in your day-to-day life.
I aim to understand each person, help them work through their issues and enable them to find ways to achieve change and resolution of their current situation.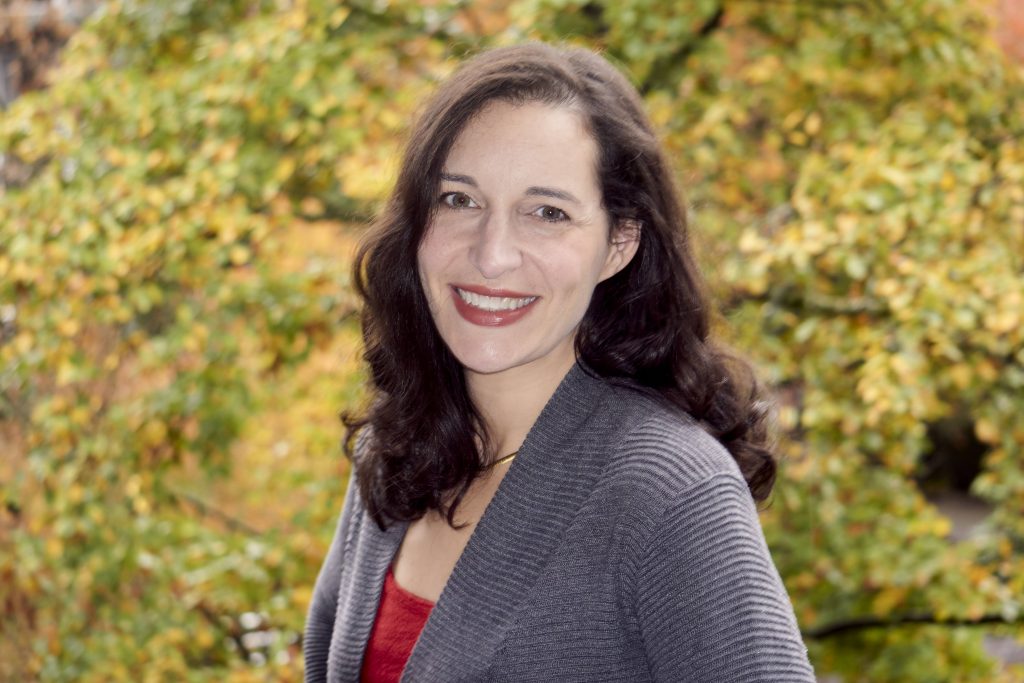 CLIENT TESTIMONIALS
CLIENT TESTIMONIALS
Some client thoughts on Joanne's care:
Joanne's warmth and keen sense of humor made me feel like we were taking a trusted friend into our confidence rather than allowing a sterile professional to judge us or invade our privacy.
S.D.
Joanne's presence as a neutral third party helped us better recognize and fulfill one another's needs, acknowledge the validity of our reactions, and reduce triggers for conflict.
R.P.
Joanne's professional insight, delivered with genuine concern, inevitably helps smooth common points of friction.
S.S.
It is rare these days that someone makes time to help another. Thank you for making so much time for me.
L.K.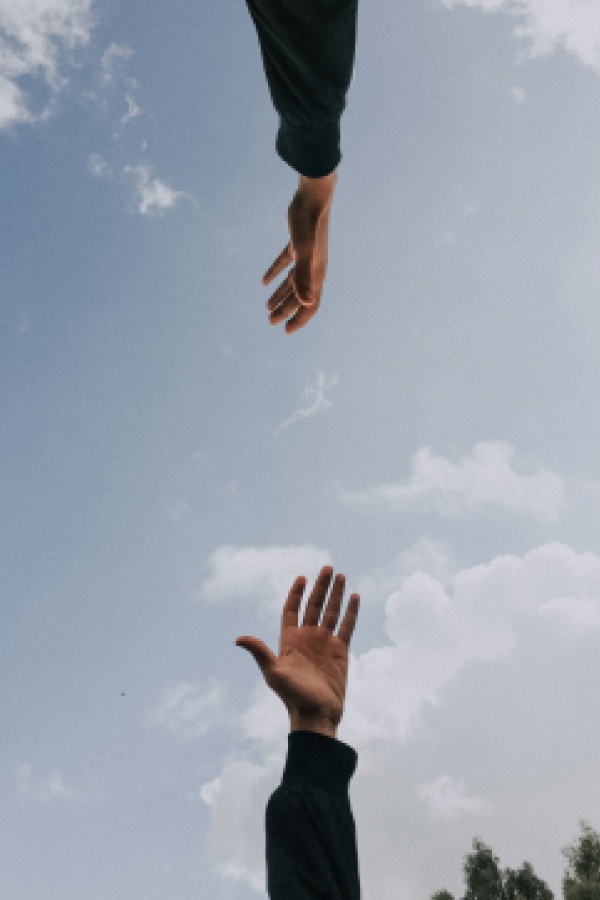 MAKE AN APPOINTMENT
Get Professional Advice for your Better Future
Click the "Book Now" button. If you have any issues, please e-mail joanne@joanneschwartz.com.