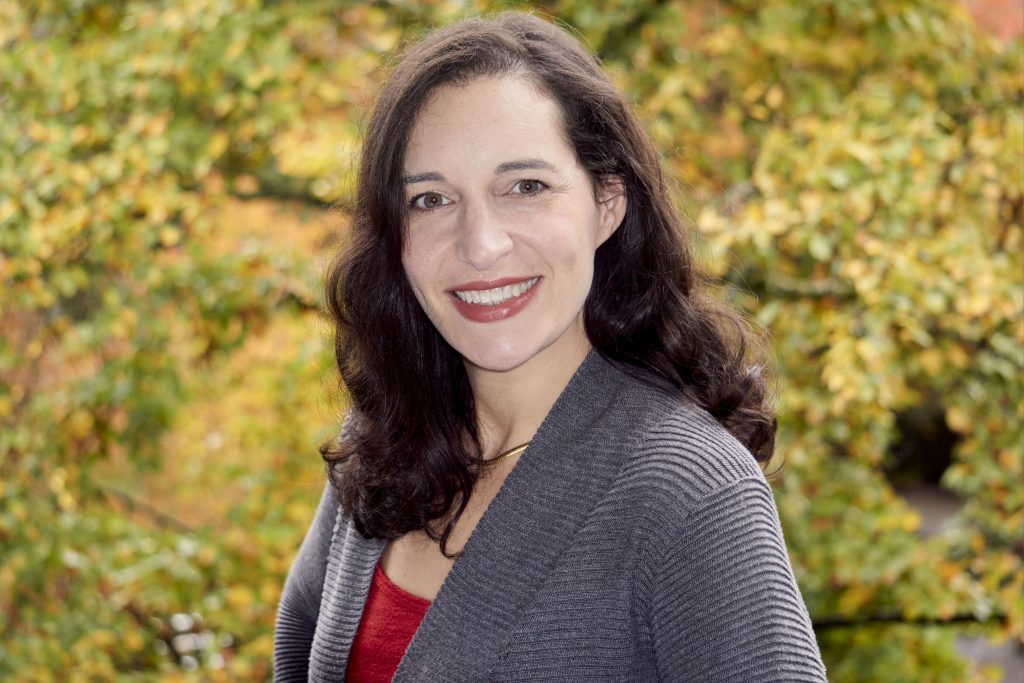 Joanne Schwartz, MSW, RSW
Have you ever felt sad, angry, anxious or depressed and not known why? It is normal for people to go through ups and downs in their lives, and I can help you through it. Have you ever felt confused about your relationship or career and not felt comfortable discussing it with your friends or family? If you are a resident of British Columbia or the Yukon, I am here to provide a confidential ear and therapeutic advice. You are the expert in your life, and I can help guide you through these difficult times.
I have a Master's degree in Social Work from the University of British Columbia and an additional degree in Conflict Resolution from the University of Winnipeg. I am also an instructor in a counselling skills program teaching aspiring counselors how to be better counsellors. I have supervised and mentored graduate-level students and am trained in coaching, mediation and motivational interviewing. I am based in Vancouver, British Columbia with fifteen years of experience working with people with a variety of challenges. I am a certified core addictions practice facilitator and have presented at various conferences on issues faced by people with addictions. I have worked for years both with people with disabilities and have run support groups for their caregivers. I have run various other support and psycho-education groups teaching coping skills to people in need. From chronic illnesses to gender identity issues and addictions, I have worked with clients in all different stages in their lives.
If counselling is something you have been considering for a while, online counselling is a great way to start. What could be easier than turning on your computer, tablet or phone and having a session from your own home or office with an online therapist? Whether you have mobility challenges, are geographically isolated, are sick of paying for gas and parking or simply want to be in the comfort of your own home, this service is for you. I understand the unique experiences faced by busy professionals and people with families. There are not always enough hours in the day for self-care, and seeing an online therapist is accessible and convenient.
I work from an eclectic mix of Solution-Focused Therapy, Rational Emotive Therapy, Strengths Perspective, Motivational Interviewing and Mindfulness. I tailor my sessions and techniques to each individual client and work collaboratively to find a style that suits you.
I can help you achieve:
Relief from negative thinking, anxiety and depression.
Better coping mechanisms to help you overcome addictive behaviours.
Balance in your day-to-day life.
I aim to understand each person, help them work through their issues and enable them to find ways to achieve change and resolution of their current situation.