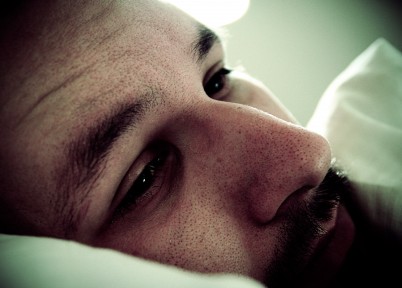 13 Jun 2014 Comments Off on How to tell if you are Depressed
How to tell if you are Depressed
Life can be hard. We all have days where we have difficulty getting out of bed. The question is: are you being overwhelmed with bad days? There are two main types of depression, situational depression and chemical depression. When we end a relationship, lose a job or are grieving a death of someone we love, it is normal to feel very sad. In fact, it is normal to feel horrible for a long time. But, if the symptoms persist beyond a reasonable amount of time or are not triggered by a traumatic event, it might no longer be normal sadness but a mood disorder or chemical depression. Studies have found that 17% of people in the USA suffer from a mood disorder. You are not alone!
If you suffer from more than a few of the following symptoms, you might want to consider consulting a doctor or counsellor:
Loss of interest in things you used to enjoy.
Changes in your sleeping pattern, either more or less.
Changes in your appetite, either very hungry, or not at all.
Difficulty concentrating or remembering details.
An increase in irritability.
Feelings of hopelessness or pessimism.
Fatigue or decreased energy.
Thoughts of suicide.
The above are some common symptoms of depression, and if left untreated, depression can worsen. Please see a doctor or counsellor for more information.