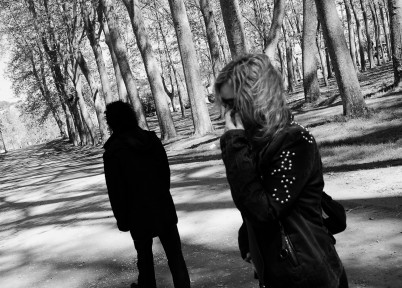 04 Aug 2014 Comments Off on Breaking-Up is Hard To Do
A wise man once said, "It's called a break-up because it's broken," and it might be time to recognize that no matter how much you love each other, you are just not the "perfect fit." I know many of you may be thinking that there is no such thing as "perfect." I agree, but if you spend more time fighting than enjoying each other's company, more time sobbing than smiling, more time getting back together than being together, it might be time to say goodbye. We have all been in dysfunctional relationships at one point or another; the important thing to realize is that there may be someone better suited for you out there, and the longer you spend with someone that makes you miserable, the less likely you are to find someone else. Stop creeping on their facebook wall, stop texting when you are drunk, and start realizing that you are fantastic, and you can do better.
If you are struggling with your relationship, it may be time to seek some professional support. Check if you are entitled to free counselling through your work or extended health benefit package, and book today.